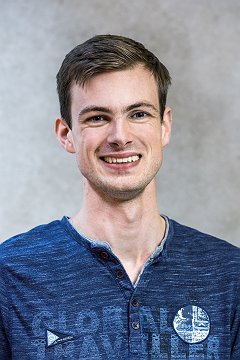 Registered user since Mon 16 Aug 2021
Bio:
My main research interest is in the relation between declarative type system specifications and executable type checker implementations. In particular, I want to derive the latter from the former.
For this, I am using Statix as a vehicle. In particular, I am interested in
Methods to make the Type Checkers derived from Statix specifications more efficient, for example by designing incremental solvers, or (partially) compiling them.
Methods to make the Core Language more expressive: i.e., supporting more (classes of) type systems
Methods to make the Surface Language more convenient to use.
Affiliation:
Delft University of Technology
Research interests:
Type Systems, Type Checkers & Static Semantics
Contributions